Volunteer to Contact Voters Today
Every voter you talk to brings Democrats one step closer to victory on Election Day!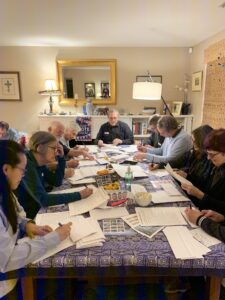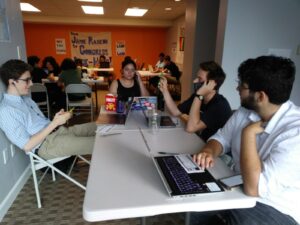 We use voter contact methods chosen by our candidates because they are based on best practices and the campaigns' understanding of the needs of voters in their districts.
About letters: From now through November 3, J Walkers are focused on contacting voters directly through calls and texts. Two-way conversations are a more effective means to share information about the "vote by mail" process and to support Democratic candidates. Research shows that your time is best spent reaching out directly to voters now, rather than stashing letters for late October when due to early voting and vote by mail, the timing will be hit or miss. To learn more about the strengths of different methods of voter contact please click here:
We are now working directly with the Biden campaign. You can learn more by clicking the Biden/Harris page in this volunteer dashboard.
Become A Leader
We seek volunteers to help lead voter contact activities.
We provide extensive training to leaders so you are completely supported in your roles.
To contact us about helping to lead volunteer activities write us at jwalkers@jwalkersactiongroup.org.
Call – Text – Resist – Repeat