JWAG is a 100% volunteer organization focused on electing Democrats and supporting democratic causes through voter contact.
We work to build communities of dedicated volunteers, trained leaders and effective partnerships through in person canvassing, phone banks and texting campaigns.
We do this because we believe in the values and policies espoused by Democrats. The antidote to what we experienced with the previous administration is to elect Democrats to every level of government.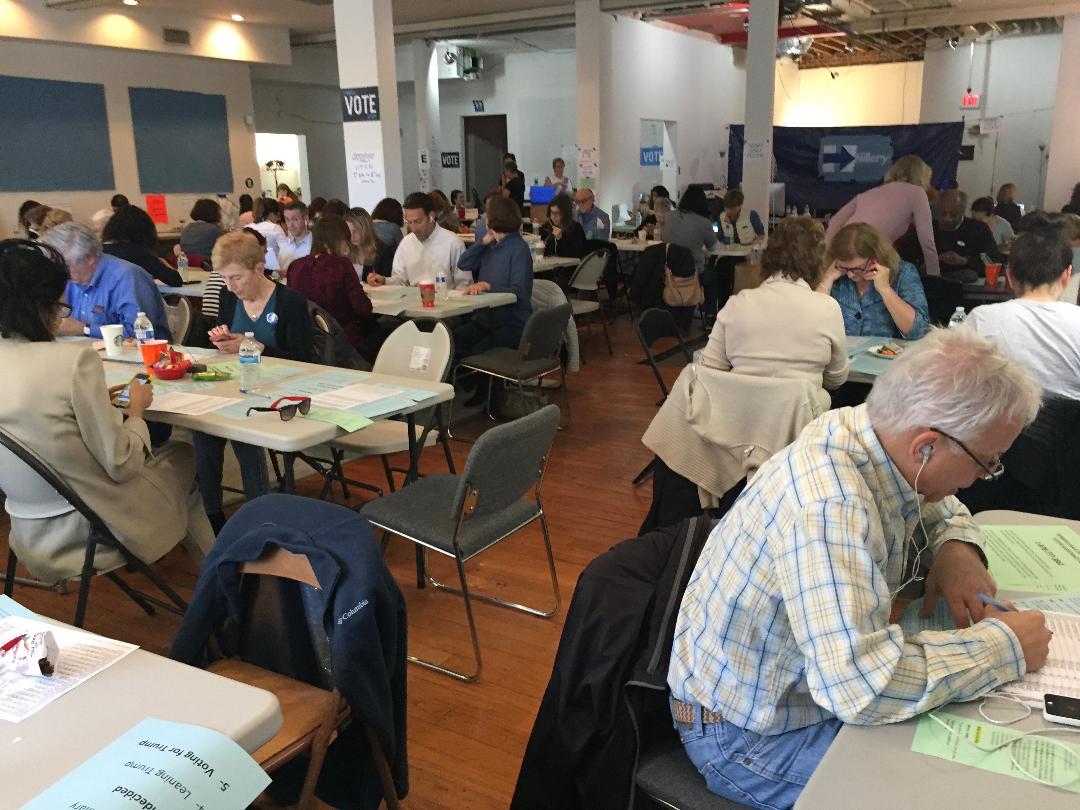 Our Impact
What you do makes a difference.
Since 2017, J Walkers has helped Democrats win elections and maintain support by
Hosting 900 voter contact events
Participating in 56 campaigns
Supporting activities in 21 states
Making over 1,400,000 calls
Knocking on over 80,000 doors